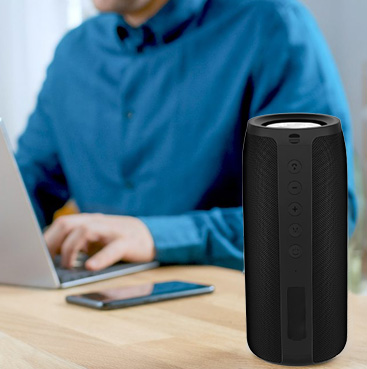 Immerse Yourself in a Unique Sound Experience with Walla Sound
Nothing can touch the human soul quite like good music. It can inspire creativity, improve mental health and well-being, and brings people together to make memories like nothing else can.
At Walla Sound, we are passionate about great music. Because of this, we aim to come up with innovative designs and great performance for our Bluetooth speakers.
We are also determined to keep our customers smiling!
Walla Sound offers shoppers exceptional customer service in the hopes that they'll leave our online store feeling happy and satisfied with their purchase. We also welcome any feedback so that we may improve our service and the products we sell.
All our speakers come with the promise to deliver superior sound, great bass, excellent aesthetics, and compatibility with a range of devices.
Thank you for choosing Walla Sound!