Providing you with a small speaker that can play loud music and still sound good at full volume is the mission of Walla Sound. However, the excellent price tag is what really sets our product apart from other micro speakers.
We offer a high-quality product that is extra affordable when you buy directly from our website. No more paying for review commissions, middle men, or other dealers!
Don't wait. Buy your own Walla Sound BT Speaker today.
Endless Possibilities
If you're looking for a great speaker that can be used for many different purposes, look no further than Walla Sound. It can be used as a party speaker when you connect it to others of its kind, or you can take it to the office with you and reduce stress by listening to your favorite relaxing playlist.
The possibilities are endless!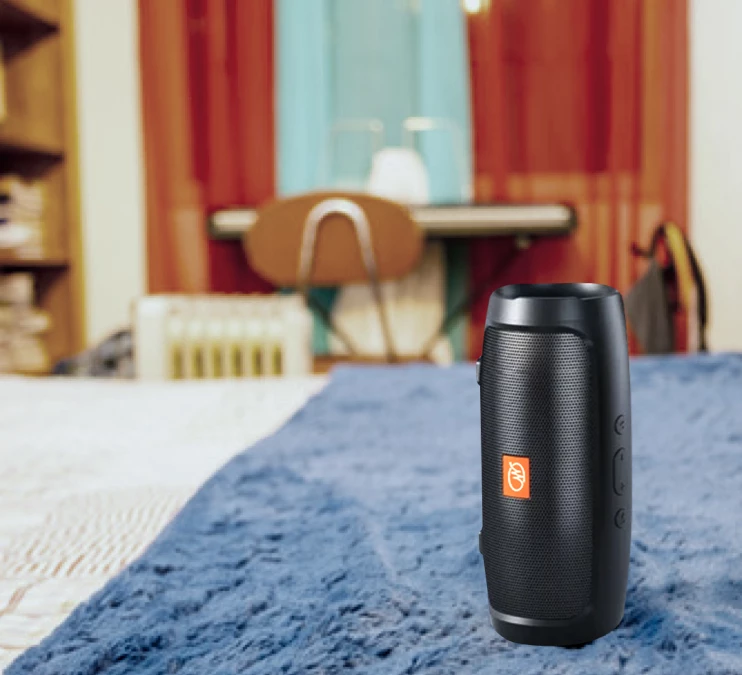 Family Room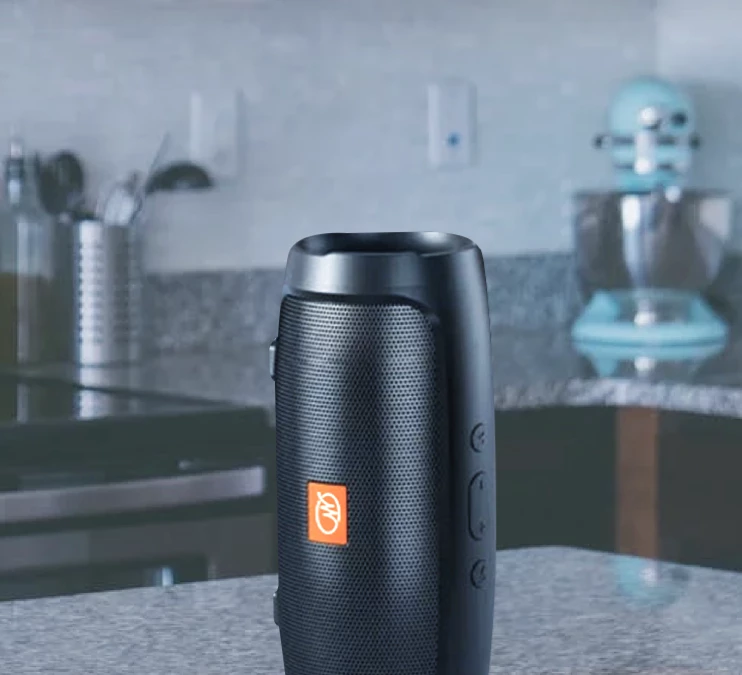 Kitchen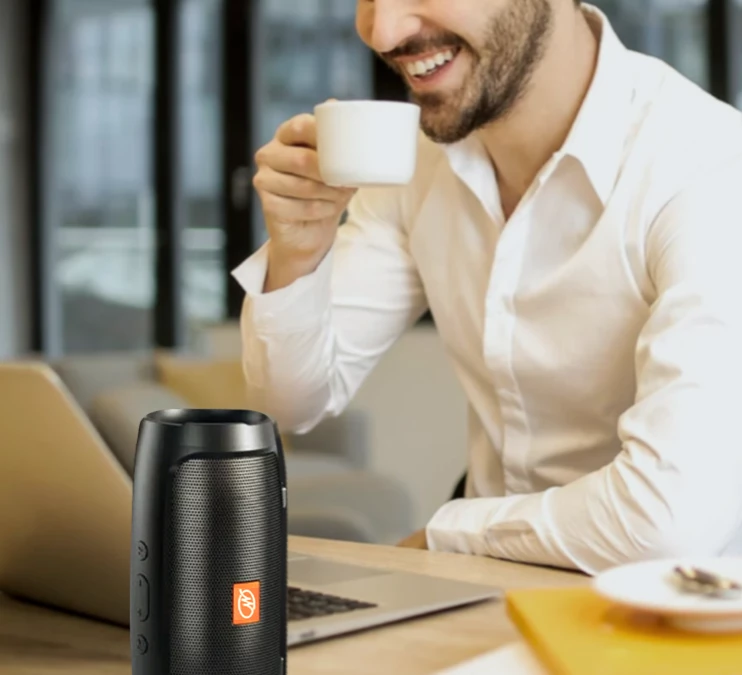 Office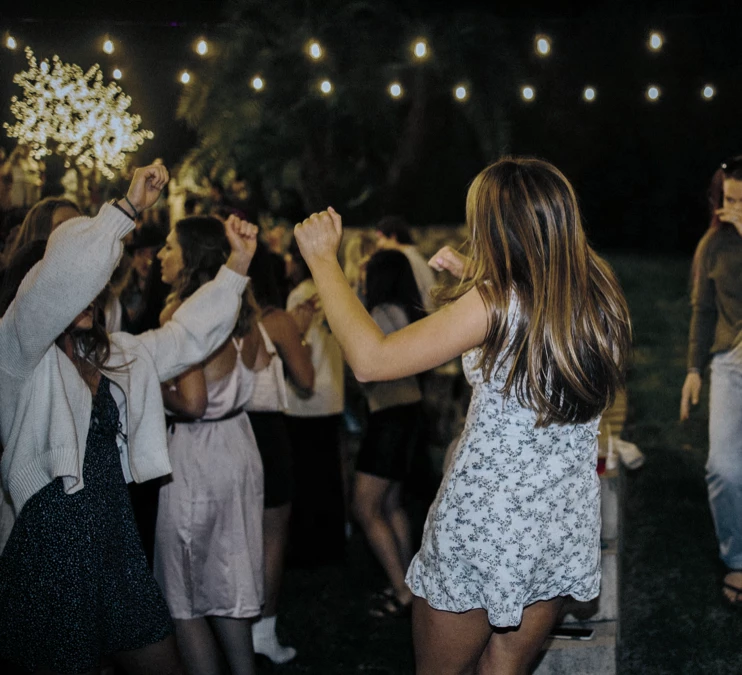 Outdoors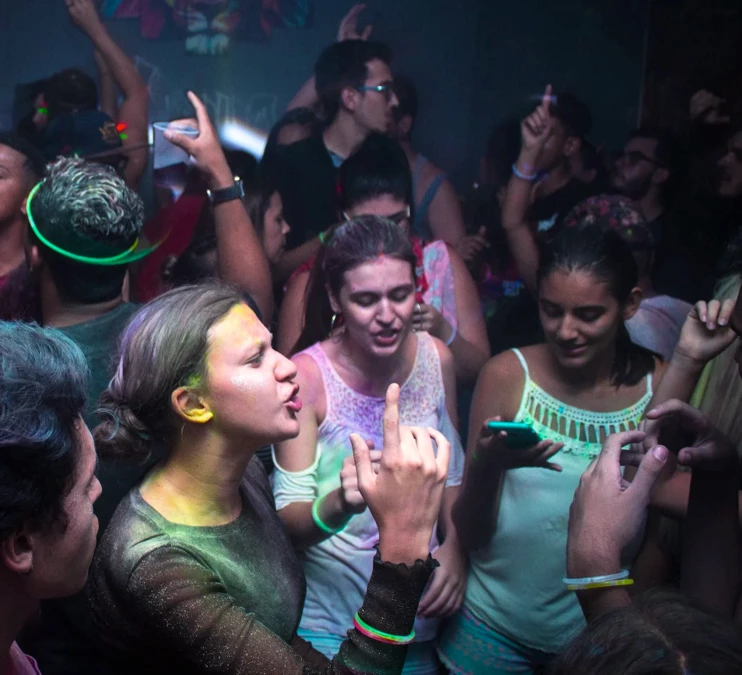 House Party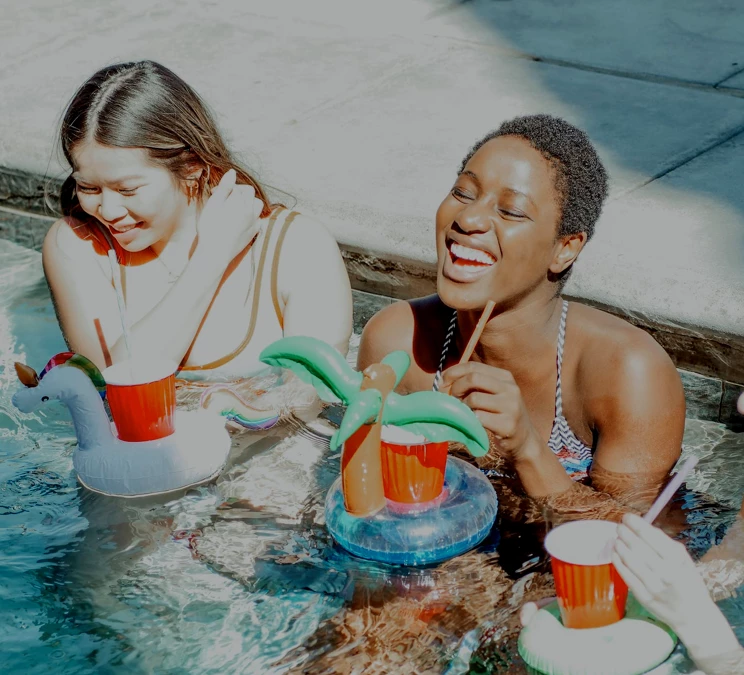 Pool Party